It can often be difficult for athletes who suffer from an injury. Not only is there the physical injury to recover from, but the time away from the sport can have a negative mental impact too.
This is where sport psychologists can help.
So what exactly is a sport psychologist, and how do sport psychologists coach athletes to optimise their recovery?
What is a sport psychologist?
Sport psychologists work with athletes to improve their performance and overall wellbeing. Unlike a coach, the sport psychologist does not focus on the physical performance of the athlete. Rather, a sport psychologist focuses on mental improvements.
Sport psychologists can help athletes with:
Motivation: adjusting an athlete's mindset to increase their motivation particularly during rehabilitation
Pressure: introducing strategies to help to deal with the pressure and stress of returning to competition
Optimising performance: introducing positive self-talk and relaxation techniques to help athlete's patience especially when trying to return to form
Coaches: sport psychologists can work with coaches to help optimise the communication between coach-athlete to ensure both parties are on the same page with realistic expectations when returning from injury
What impact can an injury have on an athlete?
Everyone will suffer injuries at one point or another, however, the impact of an injury can be greater on a professional athlete. Many athletes may miss out on training for indefinite periods of time, which could have consequential effects such as loss of win-bonuses in the case of professional athletes.
Not only does the athlete have a decline in physical performance, but this can also negatively impact their mental health. The physical decline can cause a reduction in self-esteem, a lack of motivation and a lack of ability to cope with stress.
Athletes who are physically injured will often fixate on how long they will be away from the sport or feel despair about if they will ever be able to return. Athletes will feel a range of emotions about their injury and recovery period, including fear, anxiety, anger, irritation and low motivation.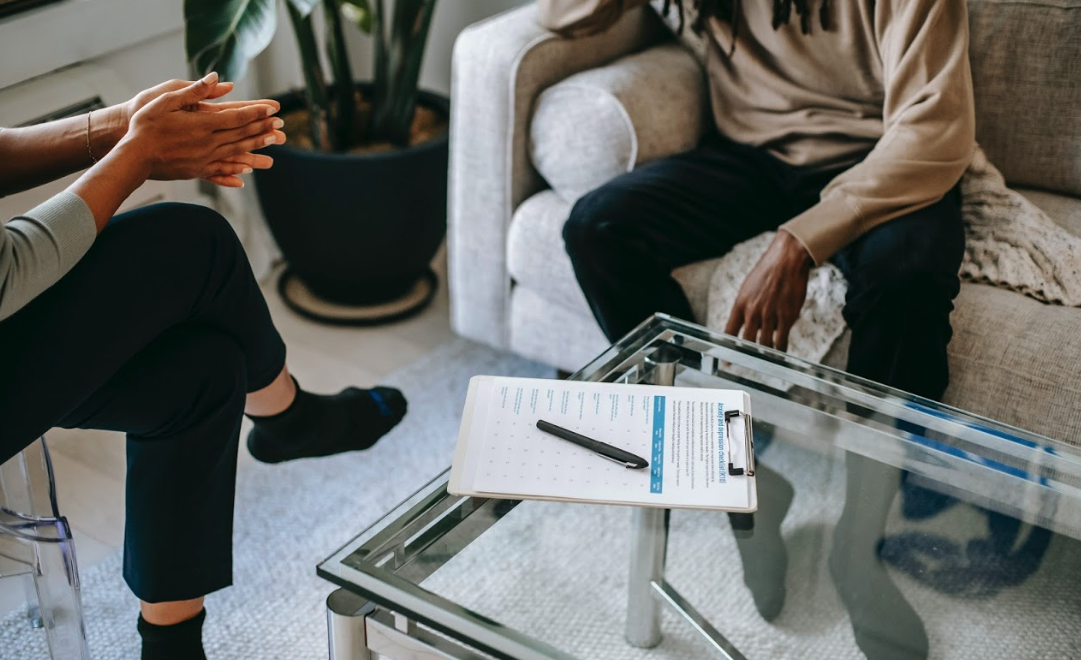 How sport psychologists coach athletes to optimise their recovery
 One area a sport psychologist works in is optimising the recovery of an injured athlete.
Sport psychologists can help athletes effectively cope with the injury whilst working towards recovery. Research has found injured athletes who have negative emotions during the healing process can potentially impact their recovery negatively.
There are numerous strategies that can work to help athletes recover. These include:
Pain management strategies to help tolerate any pain associated with the injury
Help the athlete to adjust to not participating in their training
assist in dedication to the rehabilitative process by introducing positive self-talk and goal setting
Reset goals and maintain realistic expectations during the return to form phase
Introducing positive affirmations to help keep an athlete optimistic
Visiting a sport psychologist can help an athlete have a more optimistic outlook when injured and not participating in sport. The skills acquired working with a sport psychologist can have long-lasting positive effects on performance and continue to benefit the athlete during challenging times during their sporting career.
Are you currently experiencing an injury?  If you are interested in finding additional ways to enhance your return to form then consider booking an appointment with Sport Psychologist Tracey Veivers.