Unlock Your Ultimate Potential with Performance Psychology
You train for your peak physical performance. Make sure your mental performance is at it's peak when it's most important.
Are you looking to enhance your performance through mental coaching? Let Performance Perspectives help you unlock your ultimate potential through applied psychology. We have over 30 years of experience in sport, exercise and performance psychology where our primary focus is to help achieve goals. We have had the opportunity to travel as sport psychologists at sporting events such as National Championships, World Championships and the Olympics. As performance psychologists, we can help teams or individuals in the following areas:
Psychology that aims to equip athletes with the skills and mindset to navigate the everyday demands of professional sports. We'll also work with you to build better mental health to overcome all of life's challenges.
Achieving goals can be challenging, but sometimes our goals can leave us feeling overwhelmed. Our psychologists can help educate and guide you through these challenging times to ensure you reach your goals.
Develop effective team and communication strategies with the help of Performance Perspectives. Learn how to apply the concepts of sport psychology to gain a competitive edge in the field of business.
Don't let your performance anxiety interfere with your on-stage performance. Our trusted performance psychologist can help you reach your full potential through tailored actionable plans, educating and coaching.
International Sport Psychologist / Managing Director
Tracey Veivers is an accredited sports psychologist who specialises in helping individuals and teams achieve optimal performance through her in-depth knowledge and skills of performance psychology. With over 30 years of experience, Tracey has worked with both international and national elite athletes across a wide range of sports. If you're interested in learning more about how Tracey can help you improve your performance, then get in touch today.
WORKING WITH
PERFORMANCE PERSPECTIVES
At Performance Perspectives, our passion is to educate and coach individuals and teams to unlock their full potential. Our goal is to help you perform at your best whilst maintaining a strong focus on your mental health and wellbeing.
We specialise in performance psychology which includes elements of sport, exercise and wellbeing psychology. The knowledge and skills that we gained through years of experience has enabled us to help those looking to succeed in sports, business, on stage or in life.
Not only will working with Performance Perspectives give you a competitive edge, but we will equip you with the tools and knowledge to develop mental toughness when it matters most.
Performance In Associations
We've had the opportunity to work alongside various organisations, societies and professional bodies: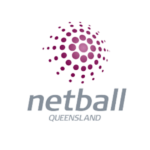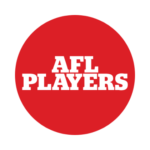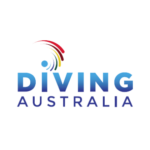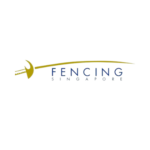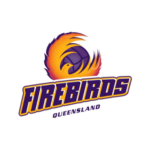 "…for leaders, it's the process and not just the outcome that matters, and creating an environment conducive to success is the critical foundation for team and individual performance." – Tracey Veivers
Performance Perspectives In Media
Tracey has been actively involved in the media spotlight throughout her career as one of Australia's leading Sports Psychologists.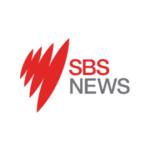 Tracey spoke on
SBS Radio
about depression in athletes, following Ian Thorpe's rehabilitation from depression.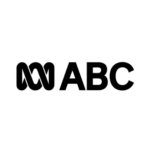 Tracey spoke with
ABC
about the latest "Trash Talking" saga with Nick Kyrgios.
HELPING YOUNG STARS GET AHEAD
Tracey spoke to the
Daily Telegraph
about how psychologists can help young sports stars get ahead.
THE EFFECT OF BULLYING IN SPORTS
Tracey spoke to
Essential Kids
about the effects of bullying in sport.
Tracey spoke to
The Guardian
about the role of sport psychologists in AFL and the acceptance of mental health issues.
THE DANGERS OF SOCIAL MEDIA IN SPORT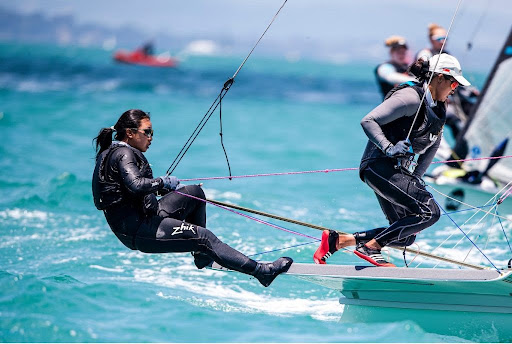 Recently I was asked by a journalist the following questions about my work with Olympic sailors. The following were my replies: Q1 What key...
Read More